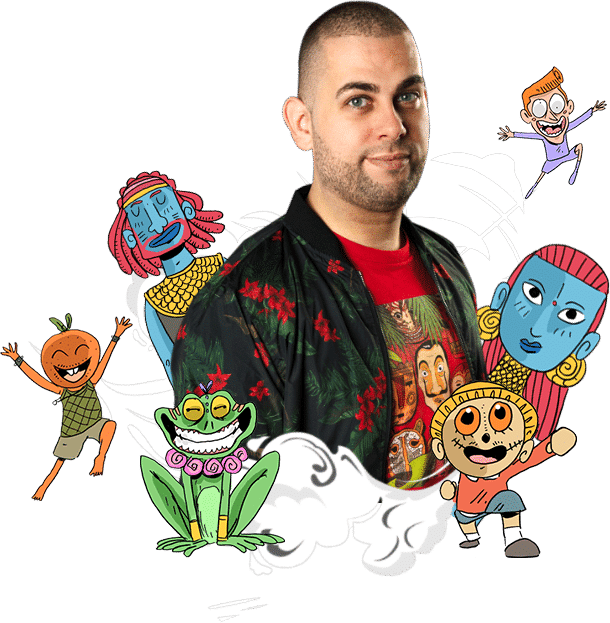 And join the Gang:
You will get my

"100% GOOD VIBES"

T-Shirt!


and exclusive contents !
JOIN THE GANG NOW!
An accomplished electronic music artist, Jerry has been mixing and producing for over 15 years.
Back in the early 2000s, he witnessed the birth of the modern-day DJ culture first-hand, enjoying a backstage view of the meteoric rise of some of France's most iconic DJs.
He has been the Official DJ for the Winamax Poker Tours and has mixed in over 200 French clubs.
Over the past few years, he has exported his set to Spain, Italy, Switzerland and Mexico.
In 2020, he created "the gang" to unite people from across the globe to feel Good Vibes together.
Each of these tracks and remixes have stemmed from collaborations with artists from different countries and backgrounds. Today, they are listened to and played in over 115 countries worldwide.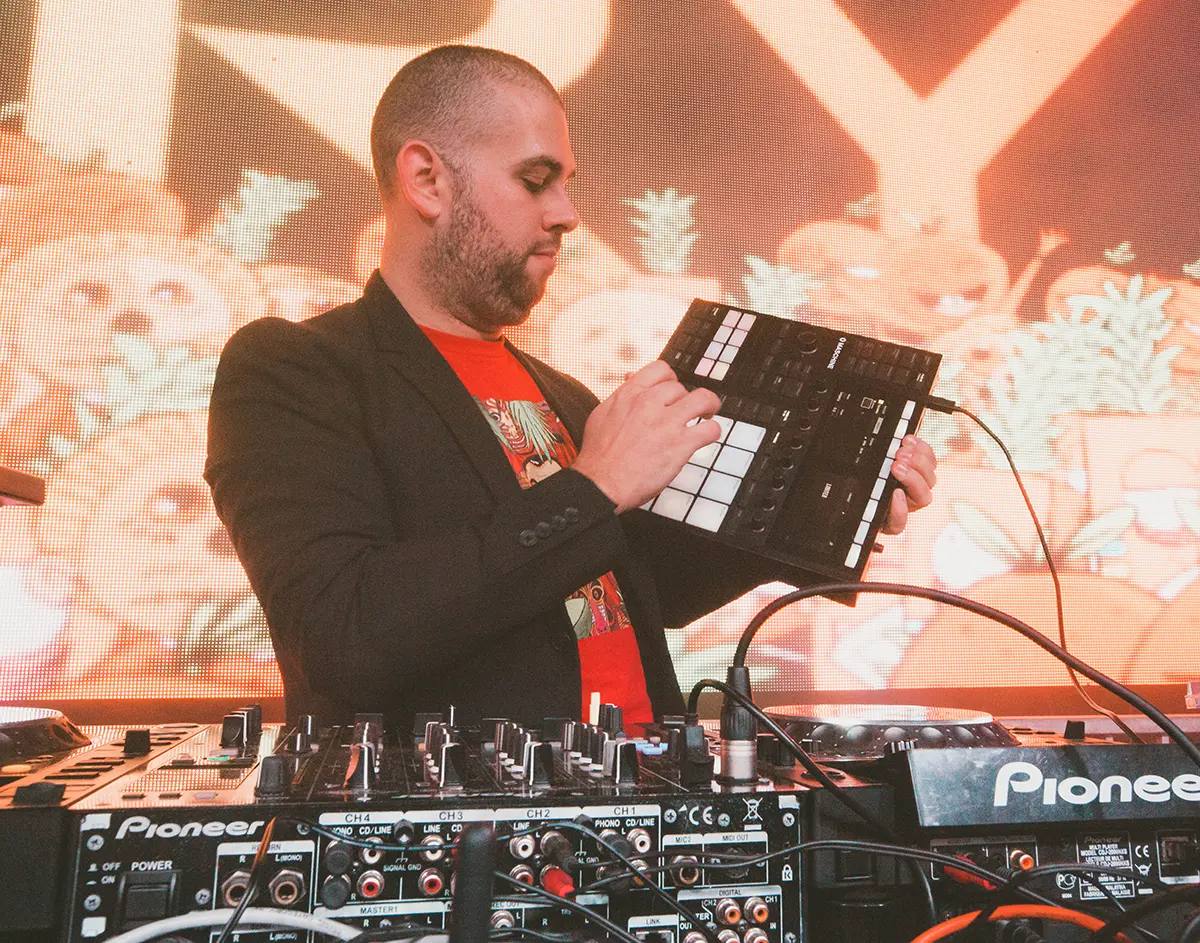 SHOP NOW!
T-Shirt "Sara Perche Ti Amo"

25,00

€

T-Shirt "100% GOOD VIBES x PINKY"

30,00

€

T-Shirt "100% GOOD VIBES"

30,00

€

T-Shirt "I Found U"

30,00

€